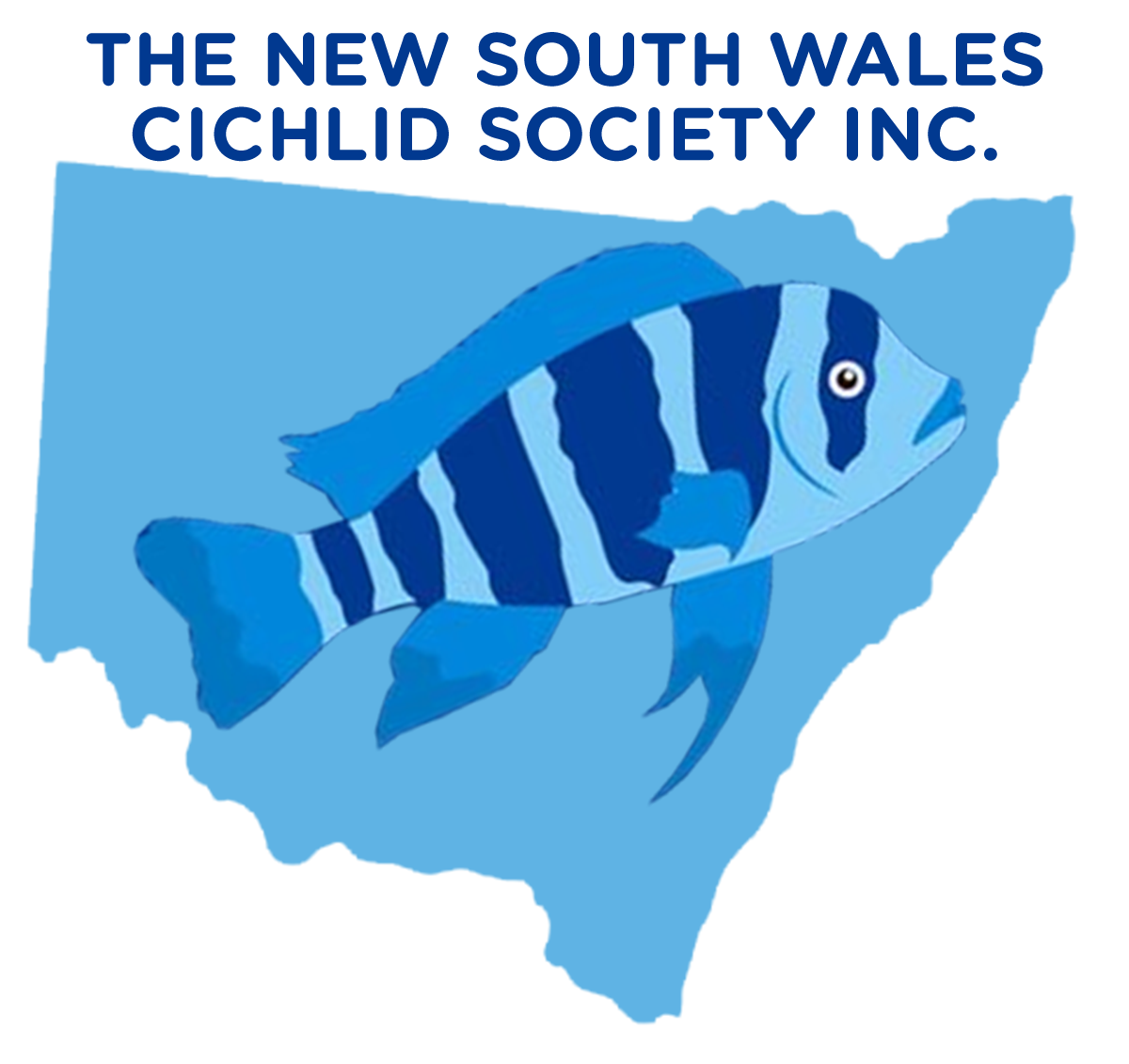 New South Wales Cichlid Society
The aim of this Society shall be the study, discussion and furtherance of all matters pertaining to the Family CICHLIDAE, and their environment, to be promoted by periodical meetings, and by the publication of a magazine or members and other clubs.
The next NSWCS Mini Auction & Christmas Meeting is on Saturday, 3 December 2023.
Click here for more information
NOTICE FROM THE COMMITTEE
If you have purchased Aulonocara kandeense / Aulonocara kandiensis / Blue Orchid Peacock at an auction please contact the committee.